Submitted by

masayume

on 15 February, 2017 - 23:00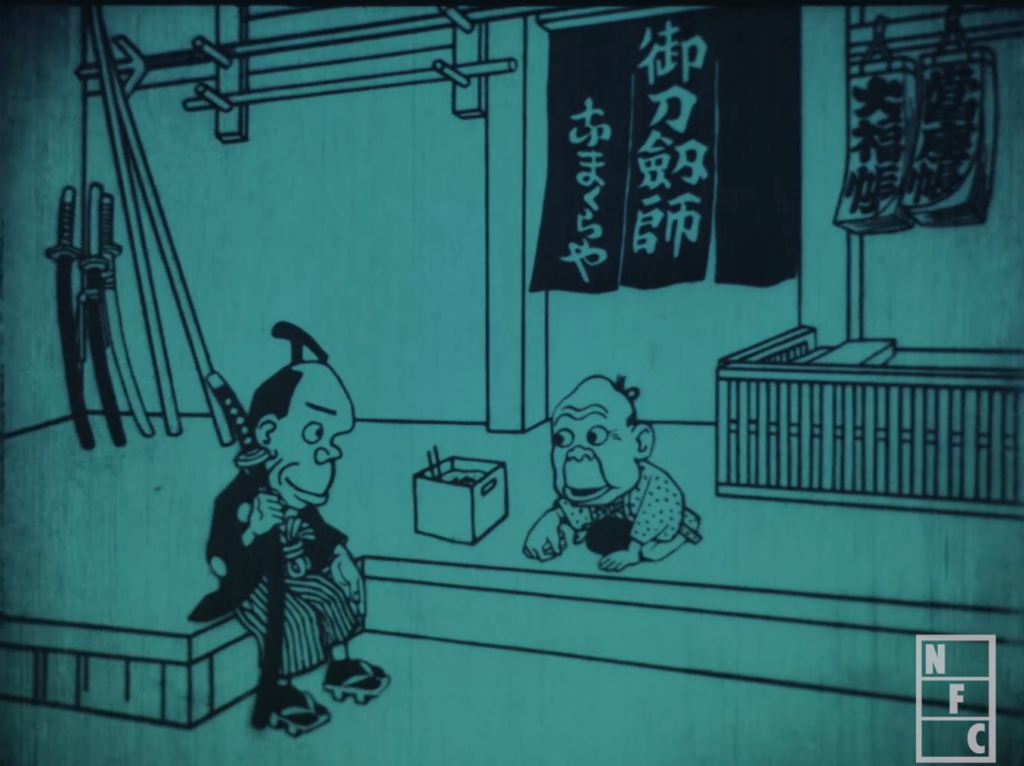 Il "National Film Center of The National Museum of Modern Art" di Tokyo ha messo online una serie di classici cortometraggi di animazione giapponese realizzati anche oltre 100 anni fa.
La navigazione per il momento è in giapponese, ma arriverà anche l'inglese, mentre i sottotitoli ci sono già. Tra le categorie è possibile trovare storie, personaggi e azione. Grazie al fatto che all'epoca il mondo dell'animazione era agli albori lo stile è davvero unico e sorprendente e i temi spesso affascinanti.