Submitted by

masayume

on 4 April, 2012 - 02:40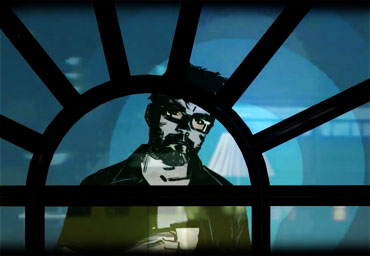 Brandon Generator è un nuovo interessante esperimento di fumetto interattivo creato da Edgar Wright (Shaun of the Dead) e Tommy Lee Edwards.
Il lettore può inviare suggerimenti per influenzare lo svolgimento della storia. Una curiosa piega "2.0" al vecchio medium disegnato grazie alla facilità nel raccogliere le reazioni e i pensieri attraverso gli strumenti oggi a disposizione di chiunque.