Submitted by

masayume

on 3 September, 2019 - 00:00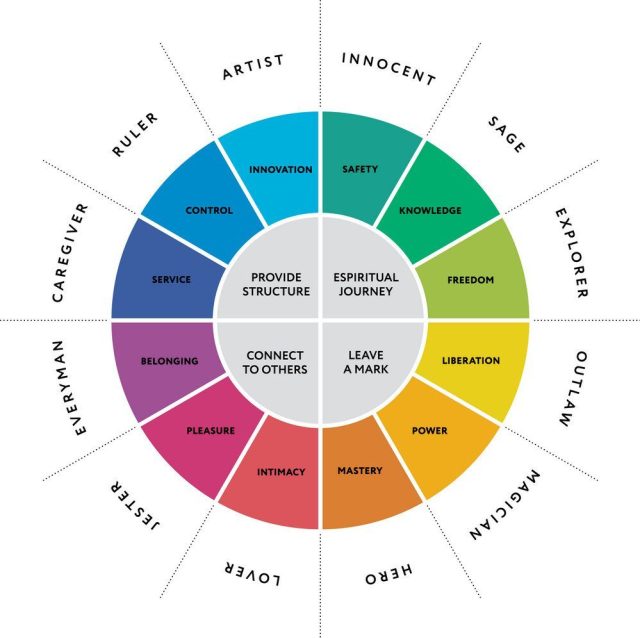 Il Fanciullo Divino, il Sé, il Vecchio Saggio, la Persona, la Grande Madre, l'Ombra, l'Eroe, il Briccone Divino, Animus e Anima, il Viaggio. Sono solo alcuni degli archetipi individuati da Jung.
"Archetipo" deriva dal greco archè - governo, principio e tupos - primitivo, originario. Gli archetipi sono dei principi primitivi che vanno al di là delle culture, dei simboli, sono delle forme senza contenuto, delle possibilità dell'inconscio e delle realtà in bilico tra corpo e spirito. Gli archetipi aiutano l'uomo nel processo di individuazione della coscienza.
Jungian Archetypes
The 12 Archetypes in Detail
The 12 Jungian archetypes
Carl Jung - What are the Archetypes?
The Shining - How a Red Book Could Explain Everything