Submitted by

masayume

on 20 May, 2018 - 00:00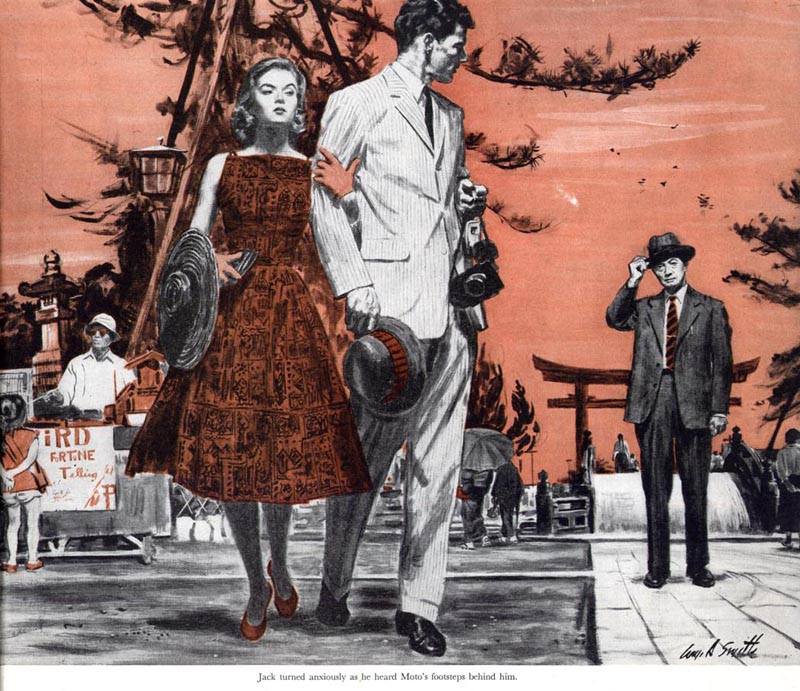 William Arthur Smith, classico illustratore americano, dopo aver lavorato per i giornali, si trasferì a New York nel 1937 e vi fondò il suo primo studio.
È stato istruttore alla Grand Central School of Art (1942-43) prima di entrare a far parte dell'Office of Strategic Services in Cina nel 1944 e nel 1945. Ha insegnato all'estero all'Accademia di Belle Arti di Atene, all'Università di Santo Tomas di Manila e all'Accademia di Belle Arti di Varsavia. Nel 1954 è stato delegato ufficiale all'Associazione Internazionale delle Arti di Venezia, e nel 1958 ne è diventato membro e delegato ufficiale all'Unione Sovietica.
wikipedia
William Arthur Smith Collection