Panoramica sul Giappone
Submitted by

masayume

on 21 January, 2008 - 04:00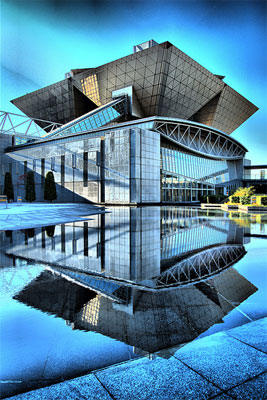 Field of View è una sorta di super QuicktimeVR, cioè permette di "muoversi" nelle foto con le giuste caratteristiche presenti ad esempio su flickr. Ma non c'è solo il solito scroll in giro per il panorama. La profondità di campo variabile che rende le immagini vive, ci sono effetti di animazione e trasformazione.
La definizione altissima delle foto di Masato Ohta aiuta ad immergersi in una realtà lontana ed è quasi in grado di produrre un sovraccarico sensoriale.
Surface of Water
by Masato Ohta
Potrebbero interessarti anche...