Submitted by

masayume

on 28 November, 2014 - 23:00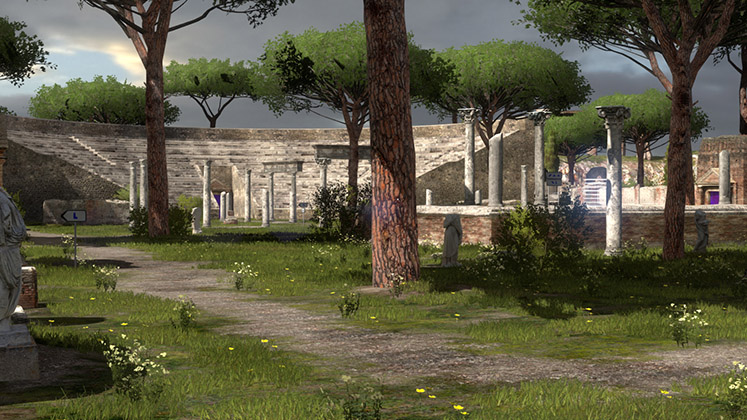 The Talos Principle è il nuovo gioco di Croteam (Serious Sam), con un aiuto nella scrittura da parte di Tom Jubert (FTL, The Swapper) e Jonas Kyratzes (Infinite Ocean). Lo studio croato ha cambiato direzione e, mantenento il punto di vista in prima persona (o in terza per i deboli di stomaco) ha realizzato un puzzle game di razza, in grado di evocare ragionamenti e temi alla Portal.
Si inizia in un giardino di rovine romane e si inizia a far conoscenza del mito di Talos, una macchina creata dal dio Efesto della mitologia greca. Proseguendo gli enigmi tecnomeccanici del gioco si intrecciano con quelli filosofici della situazione nella quale si trova il protragonista, e chi lo muove.
gamespot
destructoid
devolver digital
steam