Submitted by

masayume

on 1 November, 2021 - 00:00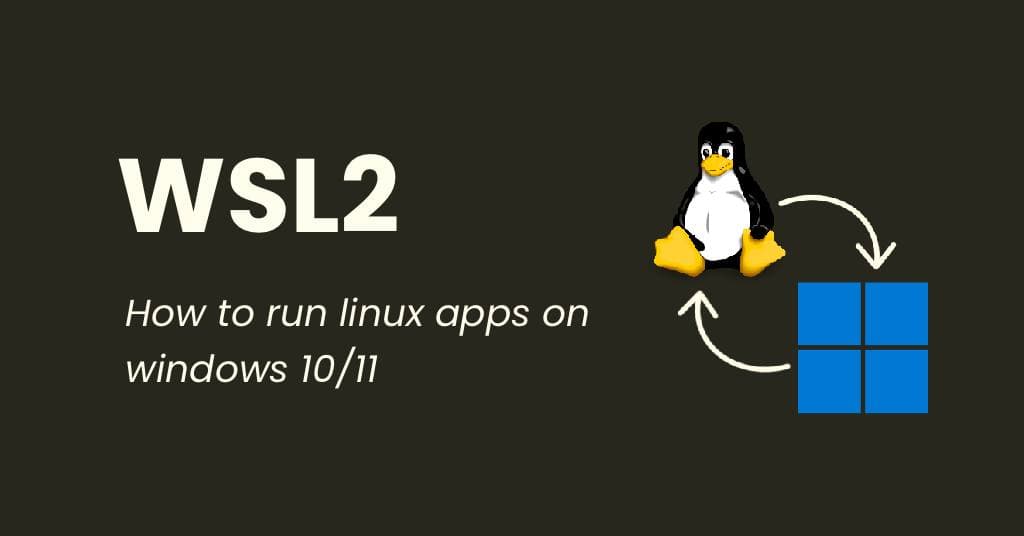 How to Run Linux Apps on Windows 10 and 11 Using WSL è un articolo che racconta come usare il "Windows Subsystem for Linux".
Quando ci si trova per forza ad usare il sistema operativo di Redmond, che ha i suoi vantaggi, non per forza ci si deve rassegnare a rinunciare alla potenza della CLI di Linux.
Il Windows Subsystem for Linux è la soluzione che permette di tralasciare macchine virtuali e altri trucchetti.