Submitted by

masayume

on 22 February, 2009 - 03:00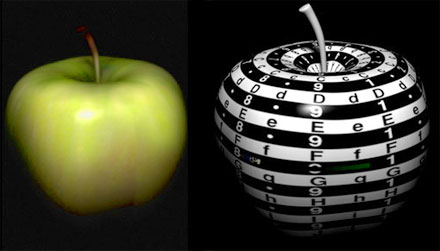 I software di modellazione 3D sono molto complessi. Ben venga allora una bella serie di 25 tutorial (orientati ai neofiti) relativi a Blender, eccezionale tool open source per realizzare immagini di impatto.
Tra gli argomenti trattati: come posizionare le texture, creazione di un dado, un logo, un cuore, un corpo umano e un asteroide, bump map e UVmapping, creare la pioggia, le animazioni, il game engine, effetti speciali con il sequence editor, cel shading.
altre estensioni interessanti:
nuove feature - download beta from graphicall
blender for cryengine exporter (cryblend 3.1)
faux relief
builds
free 3D blender models
Blender 3D blender tutorials
Manual
blender and spritesheets: glueit
blender technique: sculpting with UVs and displacements
Compositing
Blender video tutorials youtube channel
The secret to creating realistic grass (Blender Cookie)
Blender addon list
Create an energetic fire and water scene in Blender
: How to convert MMD files to three.js
: XNALara to Blender import 3d model
NEW!: Blender3D And Freestyle Tips For Anime Style Character
NEW!: Blender keyboard shortcuts
The Secret to Creating Realistic Grass in Blender
http://www.cgchannel.com/2011/05/blenrig-4-0-adds-automatic-skinning-to-...
Blender camera tracking tutorial
Blender Live Session: Welcome BoolTool
How to convert MMD files to three.js
How to Make Atmospheric Lighting in Blender
Lego Models into 3D Software
Blender 2.66 Tutorial - The Array Modifier
Blender Tutorial: Basics of Character Rigging
Bool Tool 0.2 - What's New
Blender3D Anime Model (Blender Internal + Freestyle) from mclelun