Submitted by

masayume

on 15 February, 2014 - 23:00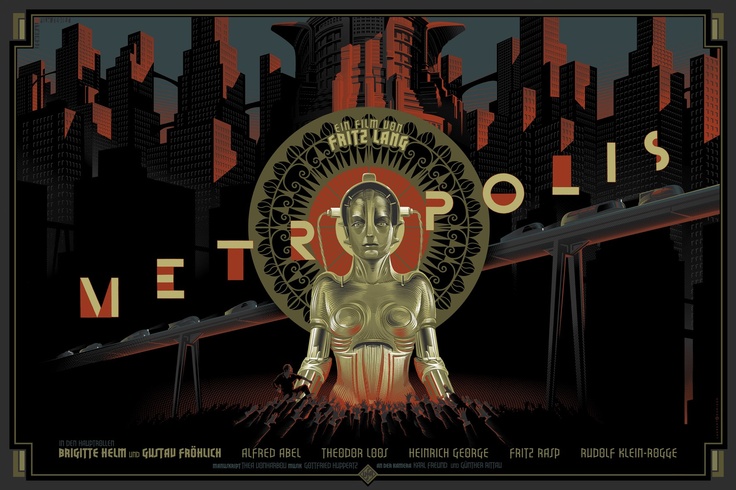 Metropolis, il capolavoro di Fritz Lang realizzato nel 1927, costò 5 milioni di marchi (l'equivalente di più di 200 milioni di dollari). Nella pellicola compaiono oltre 37.000 comparse. Il film piacque così tanto a Simon e Shuster che i due autori chiamarono così la città dove si svolgono le avventure di Superman. Le sequenze in esposizione multipla vennero create girando direttamente sulla pellicola già impressa. L'armatura robot che indossava Brigitte Helm era così scomoda da causarle botte e tagli, ed è diventata l'ispirazione per il C-3PO di Guerre Stellari. Era uno dei film preferiti di Hitler, che offrì un "lasciapassare ariano" al regista, ebreo; Fritz Lang lasciò la Germania la notte stessa. La mano meccanica di uno dei personaggi venne ripresa da Kubrick ne "Il Dott. Stranamore".
The Occult Symbolism of Movie "Metropolis"