Submitted by

masayume

on 11 June, 2013 - 23:00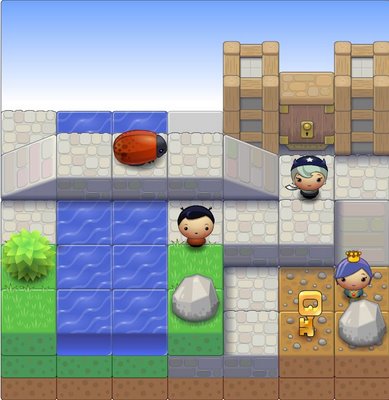 Il sito di Daniel Cook (Realm of the Mad God) è uno scrigno di tesori di tool e saggi sul game design, l'arte e il business del design. Uno di quelli che si incontrano di rado.
Questo set di tiles per la rapida prototipazione di giochi è solo uno dei gadget disponibili.
Tra le altre gemme:
creare un tool per editing 3d online
costruire sistemi di gioco con sistemi rigorosi di causa e effetto
Padroneggiare il caso