Submitted by

masayume

on 18 February, 2015 - 23:00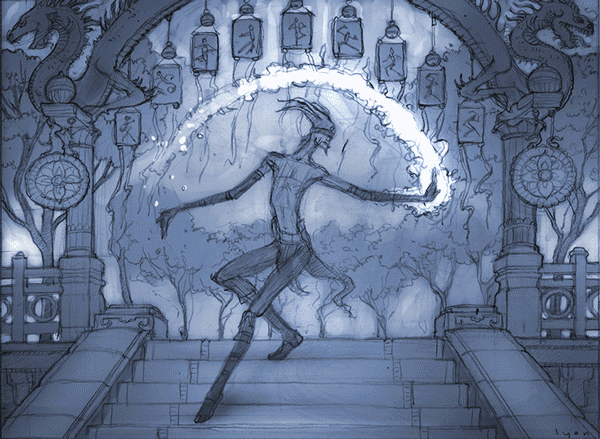 Nel suo blog, Howard Lyon mostra un suo metodo di lavoro che prende spunto da Blender per la costruzione della tavola e l'illuminazione complessiva. "It's a great tool and not hard to learn".
L'illustratore di Mesa, Arizona, ha studiato in Francia, in Italia e a New York ed ha lavorato per Dungeons and Dragons, World of Warcraft e Hearthstone, Magic the Gathering and Star Wars.
Behind the Cards
sito ufficiale
Gatherer
facebook
wikipedia
twitter