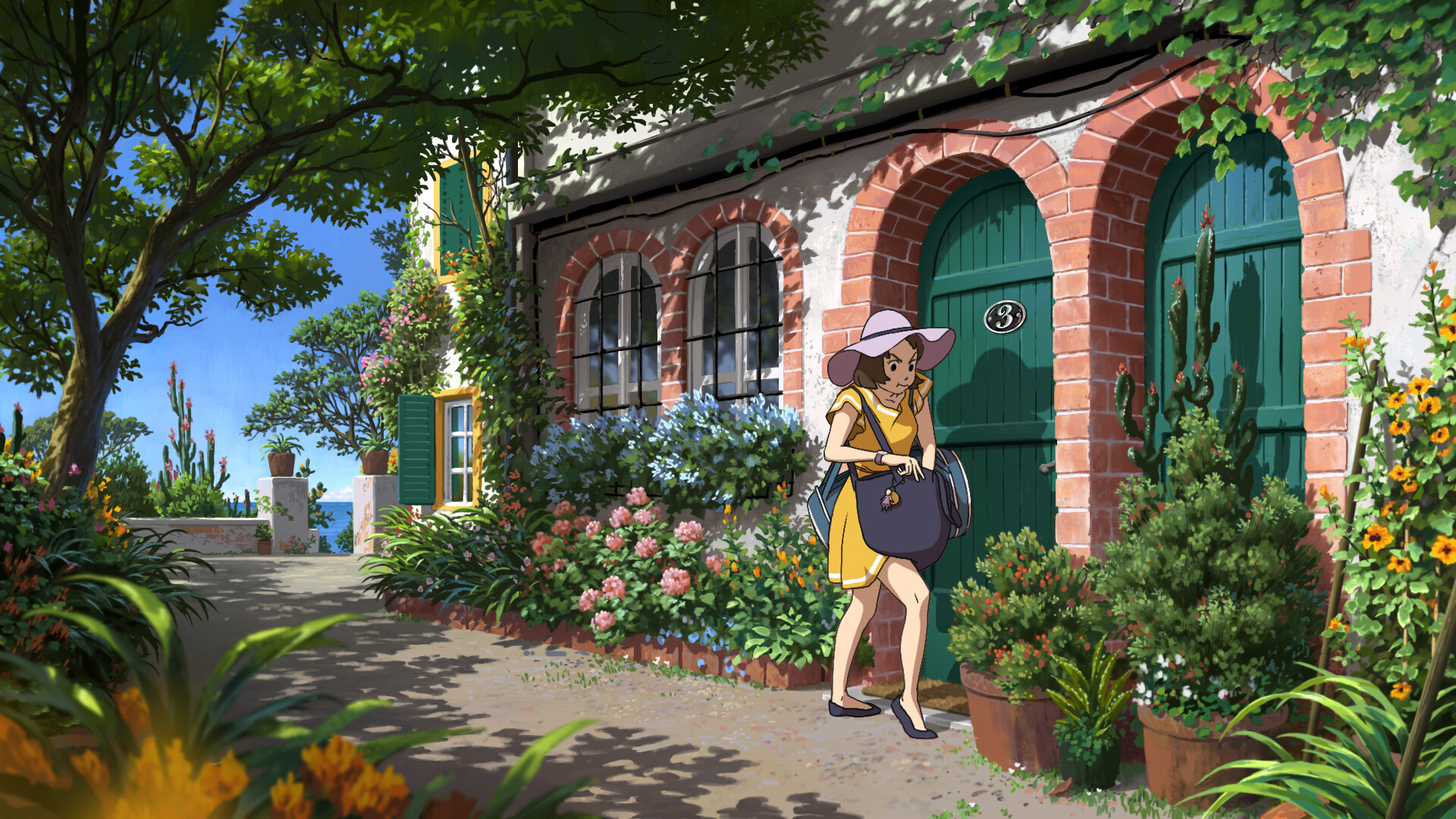 Con l'occasione dello sbarco su twitter oggi ci occupiamo di Lorenzo Lanfranconi, stupefacente professionista, grande amante dello Studio Ghibli, un digital painter che lavora soprattutto come concept artist specializzato in sfondi.
Lorenzo ama fondere queste sue due passioni in un percorso di studio personale, focalizzato sul design.
Tra i suoi clienti ci sono Epic Games, Riot Games (League of Legends), Wizard of The Coast (Magic the Gathering), Supercell.