Chris Crawford - The Art of Computer Game Design
Submitted by

masayume

on 13 February, 2017 - 00:00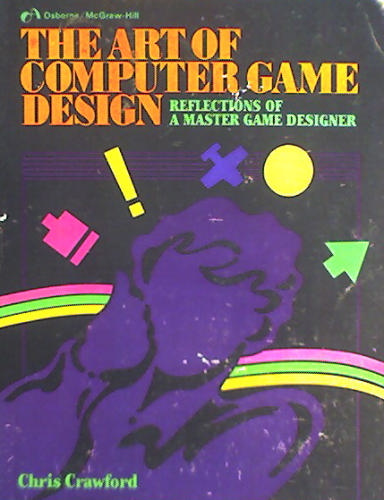 The Art of Computer Game Design (versione pdf free) è un libro di Chris Crawford, creatore di "Balance of Power" e fondatore del "Games Research Group" nella Atari della golden age.
Crawford contribuito alla documentazione tecnica del computer Atari a 8 bit e alla scrittura di De Re Atari. E' anche il fondatore della Game Developers Conference, che ha avuto inizio nel 1987 nel suo salotto, insieme ad altri 27 sviluppatori.
Chris Crawford's "The Dragon Speech" (1992)
Potrebbero interessarti anche...