Submitted by

masayume

on 6 January, 2018 - 23:00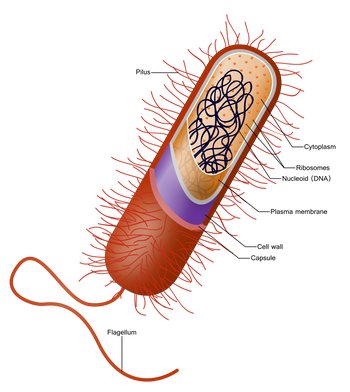 Nell'articolo "Life constantly arises from "nonliving matter" il sito the logic of science affronta il tema della relazione che c'è tra materia vivente e inorganica.
La vita stessa può essere vista anche come il prodotto di una complessa serie di reazioni chimiche, ed anche il processo riproduttivo consiste interamente in reazioni chimiche tra gli atomi e molecole che non sono viventi. L'organismo vivente fornisce semplicemente l'ambiente in cui queste reazioni chimiche possono avvenire.