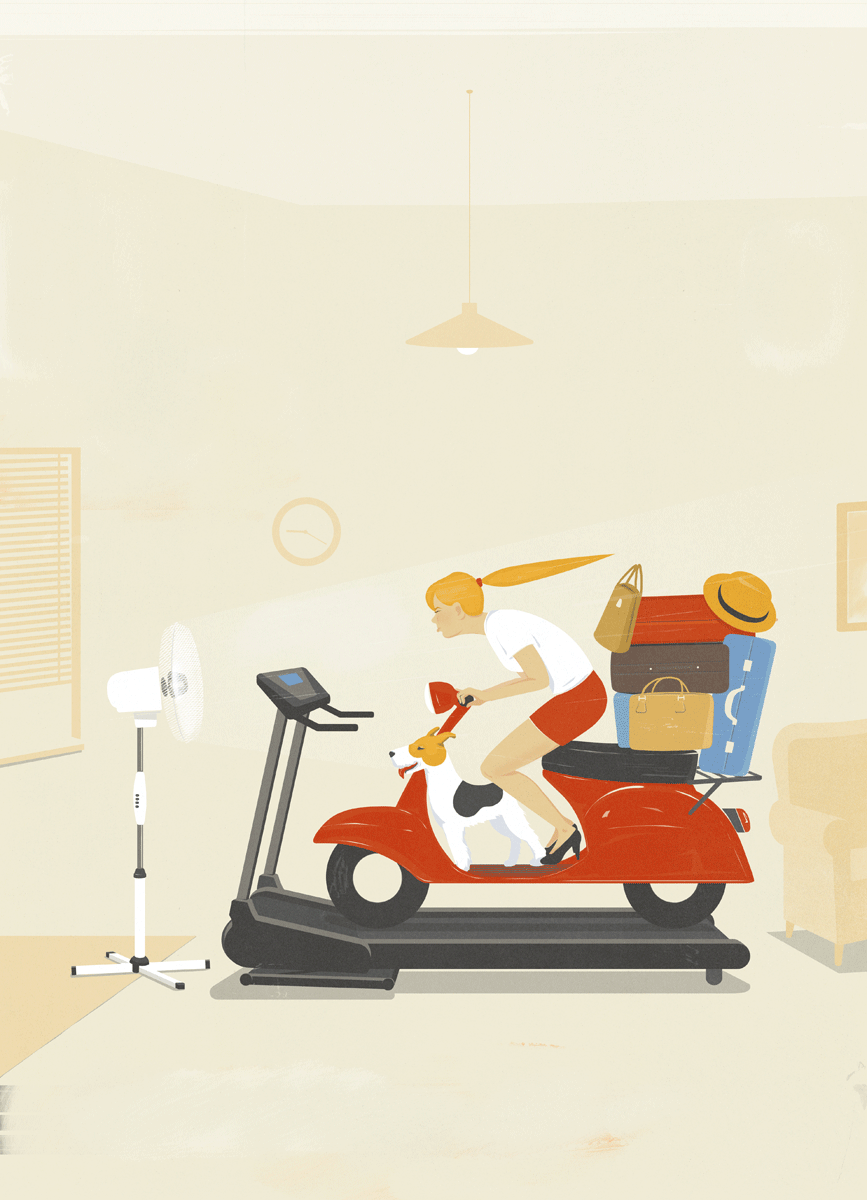 Francesco Bongiorni si occupa di advertising, copertine, illustrazioni editoriali e varie altre cose.
Si è già fatto notare per le sue illustrazioni originali, immediatamente comprensibili e che non temono deadline improvvise.
Lavora tra Milano, Madrid e Londra per svariati clienti di grido come The New York Times, The Guardian, Wired e Time Magazine.
visualnews
twitter
altpick
portfolio
illustation.it
The unpredictable illustrations of Francesco Bongiorni
maggio 2020 - artisti in quarantena: Francesco Bongiorni
image: FEAR OF TRAVEL – AMICA