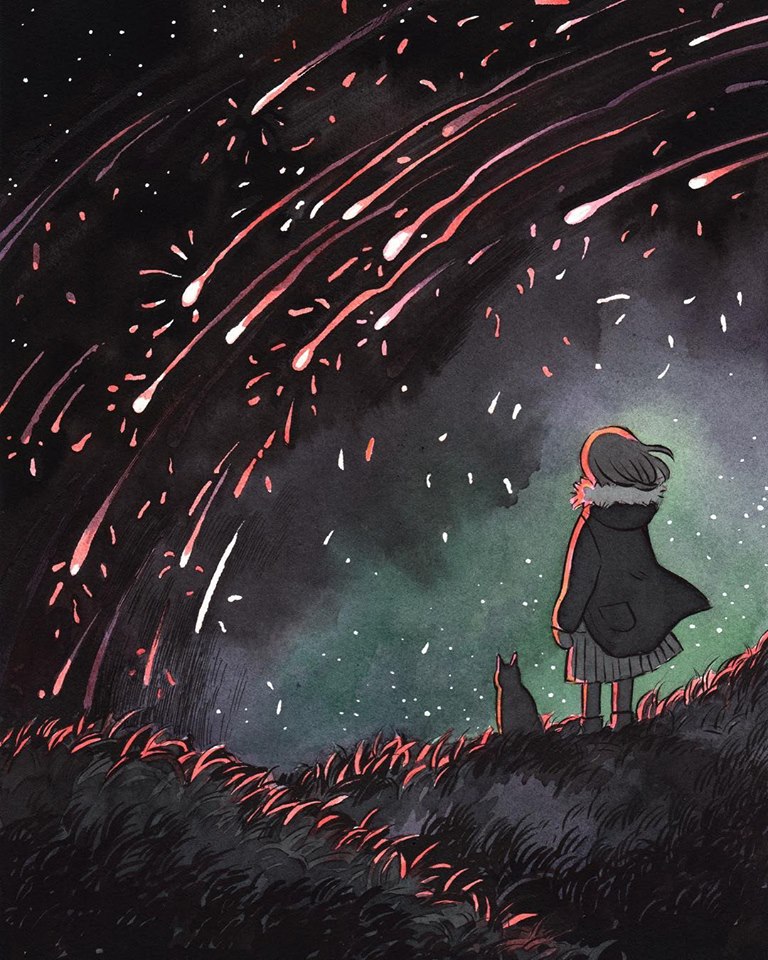 Heikala è una famosa, giovane illustratrice finlandese specializzata in opere ad inchiostro ed acquerelli.
Le sue ragazzine magiche sperdute dentro coloratissimi paesaggi raccontano dell'influenza della natura del suo paese e dei viaggi in Giappone, sempre con l'animazione e lo sguardo di hayao Miyazaki dentro al cuore.
Il suo libro su kickstarter "The Art of Heikala: Works and Thoughts" ha raccolto quasi 250.000 sterline, oltre 10 volte il goal.
creative boom
google images
tumblr
twitter
instagram
facebook