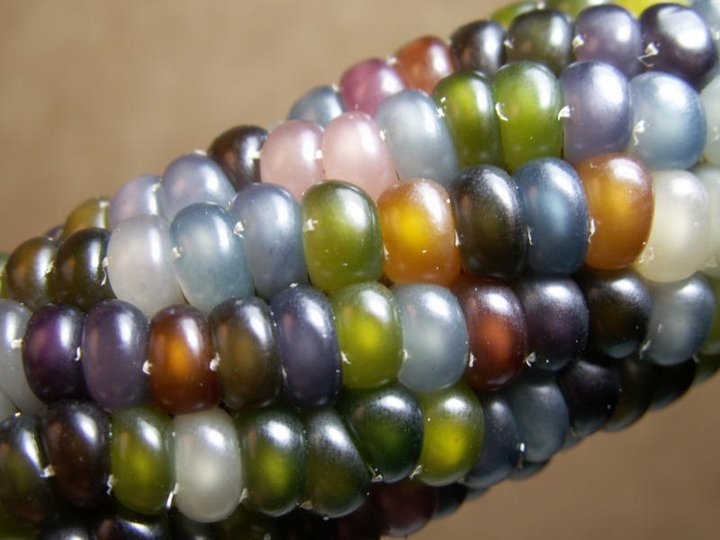 It's okay to be smart è un blog scientifico che affronta argomenti curiosi, interessanti e quasi sempre con un tono ironico.
Ciascuno delle centinaia di articoli viene affrontato con un bel tono divulgativo, citando la disciplina scientifica che lo riguarda.
Nel caso della foto qui a fianco si tratta di semplice mais, che naturalmente - a causa della ricombinazione genetica - è variamente colorato, e lo sapevano anche i nativi americani. Invece la produzione cui siamo abituati lo fa diventare solo giallo.