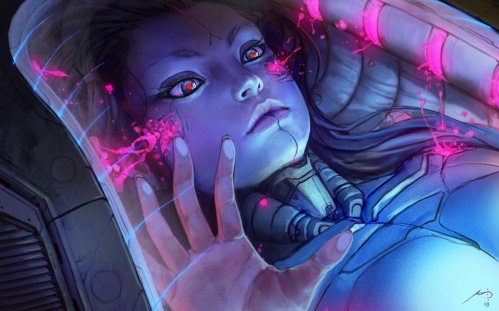 Marc Brunet è senior character artist alla Blizzard e come tale è senz'altro un artista ben più che qualificato per chiarire svariati aspetti del disegno e del digital painting.
La sua serie di tutorial su youtube ha già oltre 40.000 iscritti.
CG society
blogspot
google images
tumblr
HOW TO DRAW/PAINT FASTER

HOW TO COLOR YOUR DRAWINGS (in any software)

How to Shade a Surface

How to design a MECH

Why Speedpaint?

3 tips to create sci-fi designs

How to paint folds