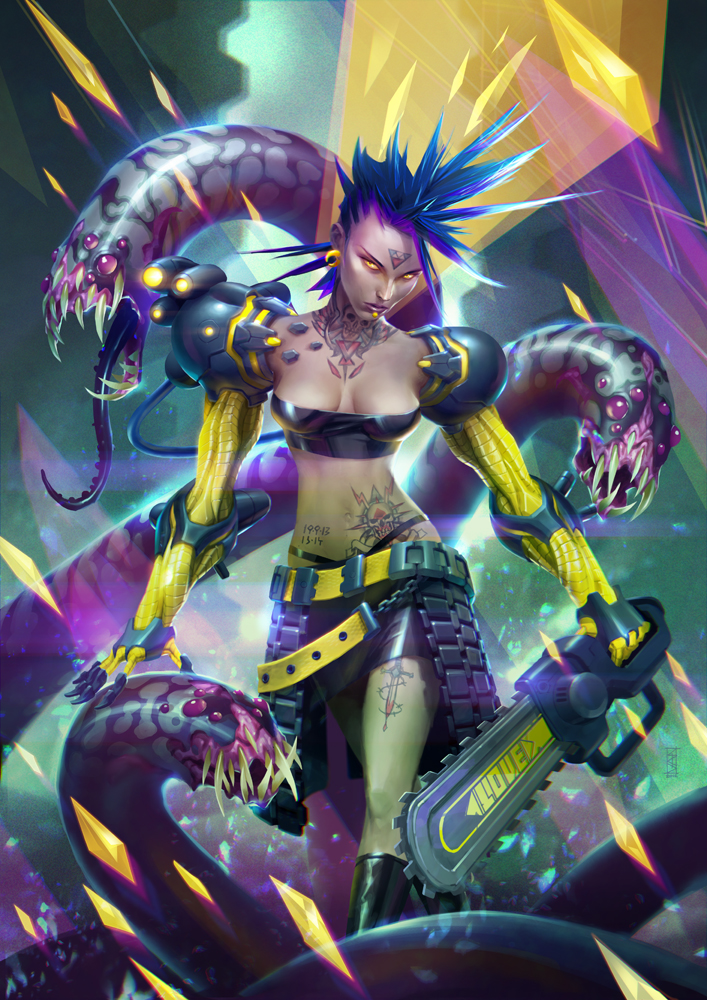 Michal Ivan ha una gallery che si distingue per potenza ed energia.
Dopo il diploma alla Scuola d'Arte di Bratislava ha collaborato come freelance character designer per svariati videogame tra cui Heroes of Might and Magic VI.
I suoi lavori sono stati pubblicati su riviste come Exposè, Fantasy Art Now, ImagineFX.
image: Yellow Credits