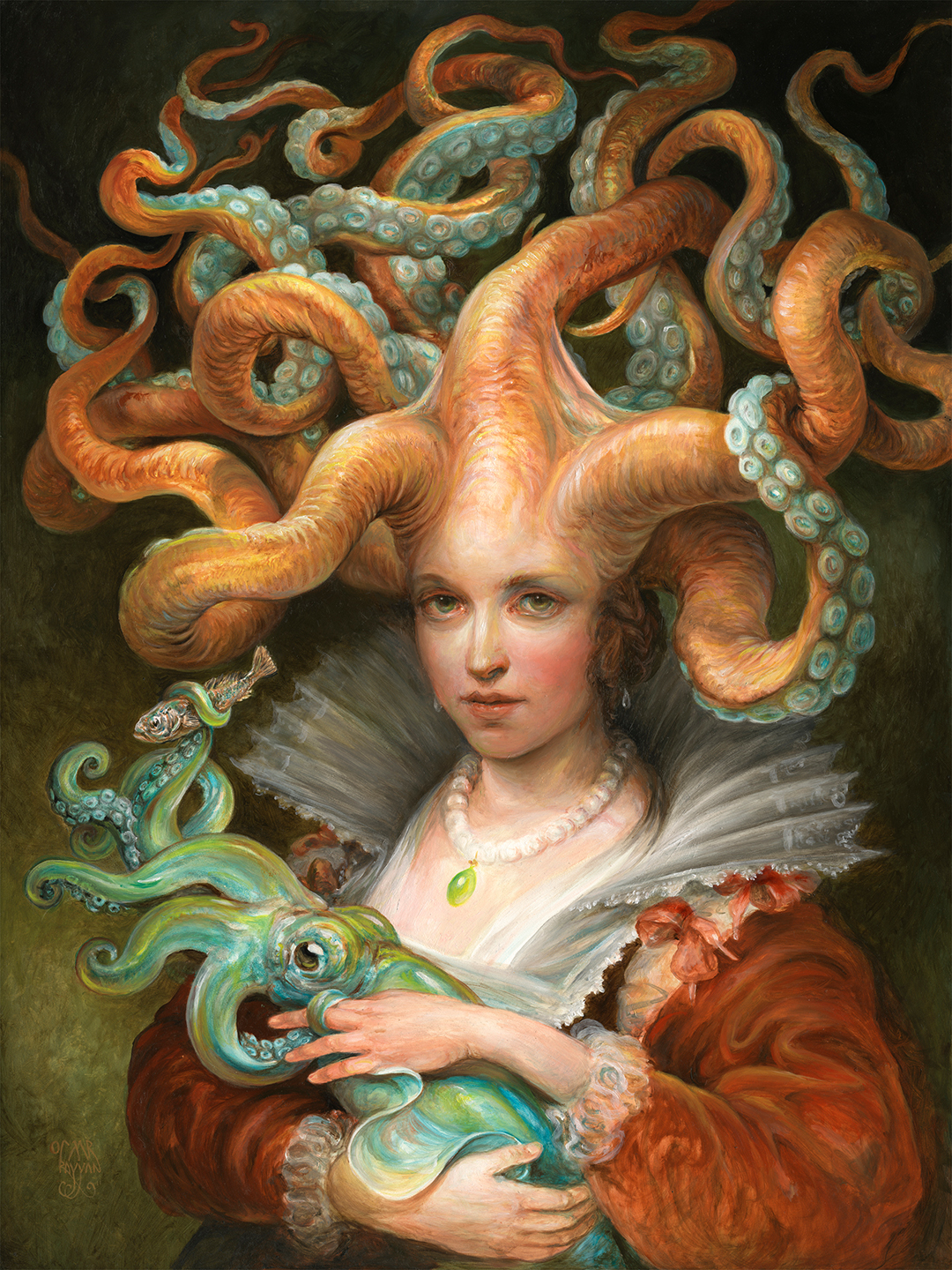 Omar Rayyan, dopo la laurea alla Rhode Island School of Design, si è stabilito sull'isola di Martha's Vineyard con la moglie Sheila
L'ambiente bucolico ha contribuito ad ispirare la sua estetica pittorica da "vecchio mondo". Pur guardando ai grandi pittori ad olio del rinascimento e ai simbolisti del XIX secolo, ha scelto la tecnica dell'acquerello.
Ha creato illustrazioni per molti editori, tra cui Simon & Schuster, Random House e Hyperion/Disney, soprattutto per riviste e libri per bambini e YA, facendo anche copertine.
Ha collaborato anche con dei giochi, in particolare per "Magic: The Gathering", dove ha fatto card-art e concept work.
instagram
facebook
google images