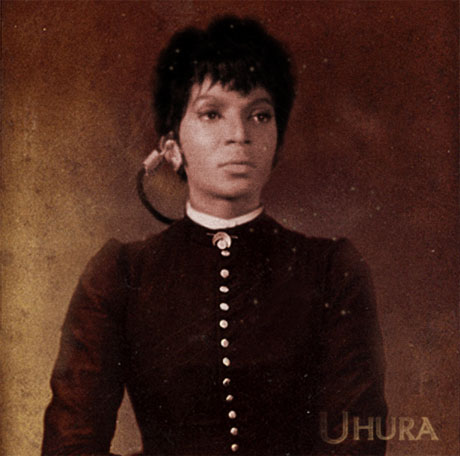 Meglio la sottile melanconia di un passato che non può ritornare o l'intrigante potenziale inespresso di un futuro insondabile che si nasconde subito dietro l'orizzonte ?
L'ufficiale addetto alle comunicazioni dell'Enteprise compare in versione davvero inusuale in uno degli articoli di How to be a Retronaut.
Viaggiare contemporaneamente in due direzioni opposte è qualcosa che non accade tutti i giorni.