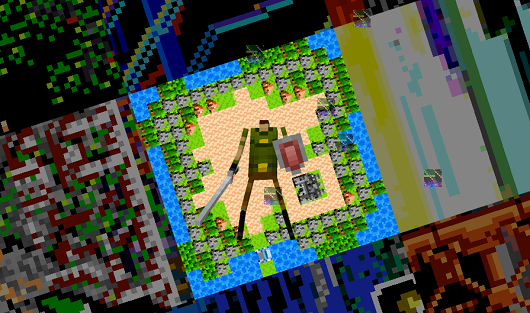 Skrillex Quest è un cocktail di idee che provengono da Zelda, Superbrothers e The binding of Isaac.
E' opera di Jason Oda ed ha vagamente a che fare con Tron, per il modo strano in cui l'universo digitale dove siamo immersi è oggetto di attacco e corruzione.
La musica e gli effetti visivi sono stati scelti in modo da creare un'esperienza intensa.