Pixels, poxels e voxels
Submitted by

masayume

on 1 January, 2011 - 18:40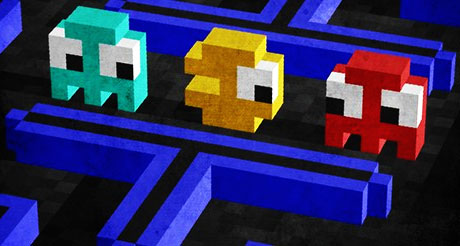 I voxel sono dei blocchi tridimensionali di dimensione variabile la cui rappresentazione matematica differisce radicalmente da quella bidimensionale dei pixel. I voxel sono spesso stati utilizzati in vari tipi di progetti per alcune loro caratteristiche interessanti, sono ad esempio molto adatti per la rappresentazione di profili montagnosi (come quelli di comanche e crysis).
Con il loro aspetto 'bloccoso' sembrano inoltre nati per evocare atmosfere retro e trasportare grafica a bassa risoluzione in uno spazio 3D.
Guarda voxatron
Pixels and voxels, the long answer
image by Metin Seven
Sir carma
Altri link di interesse:
Potrebbero interessarti anche...