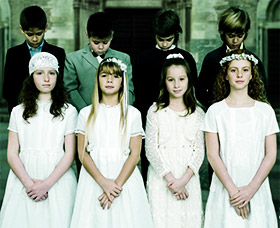 Ads of the World è un sito che pubblica le più interessanti foto pubblicitarie nel mondo. E' in continuo aggiornamento ed è una divertente sarabanda di trovate da parte dei creativi.
L'idea vincente è in grado di fare ricordare il marchio, e le immagini e i video a disposizione sono di qualità eccellente.
"Nintendo DS: giorno della comunione"