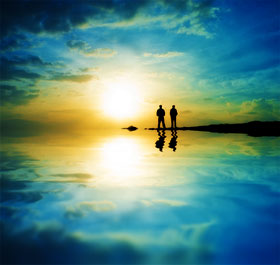 4 - Il primo a dire "ma fatti una vita" in una discussione è il perdente.
7 - Pregiudizio e bigotteria sono dentro di noi. Non si può superarli se prima non lo si ammette.
10 - L'empatia è la migliore delle virtù. Da questa discendono tutte. Se non c'è le altre sono vuote.
12 - Mantenere una prospettiva e la chiave della felicità. Da una certa distanza anche una strada sconnessa sembra più liscia.
15 - Potrebbe non sembrare, ma è una fortuna avere persone a casa e al lavoro che ci dicono quando sbagliamo.
18 - Con l'età mantenere una mente aperta diventa difficile come avere una vita snella.
21 - La paura di fallire è un biglietto per la mediocrità. Se ogni tanto non si fallisce non ci si sta mettendo davvero alla prova...
23 - Il risentimento è un veleno. L'unico antidoto è liberarsene.
25 - Nella vita reale gran parte del "talento" è duro lavoro ben mascherato.
40 - Esercitarsi non richiede tempo, lo crea.

50 cose imparate in 50 anni da Eric Zorn, editorialista del Chicago Tribune.
you're staring at the sun, you're standing in the sea
by Matilde B.