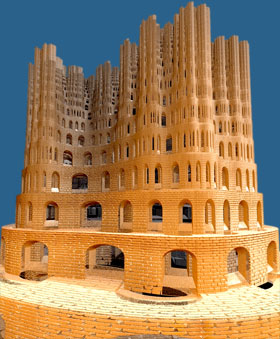 Oramai nei videogame quello che succede sullo schermo sembra il frutto della magia di un illusionista invece del risultato del duro lavoro di schiere di programmatori e artisti.
Core Techniques and Algorithms in Game Programming svela una moltitudine di introvabili segreti, ma bisogna essere in grado di capirli per apprezzarli; e soprattutto comprenderli a fondo per usarli.
image inspired by
The Medieval Fractal"
by Aexion.