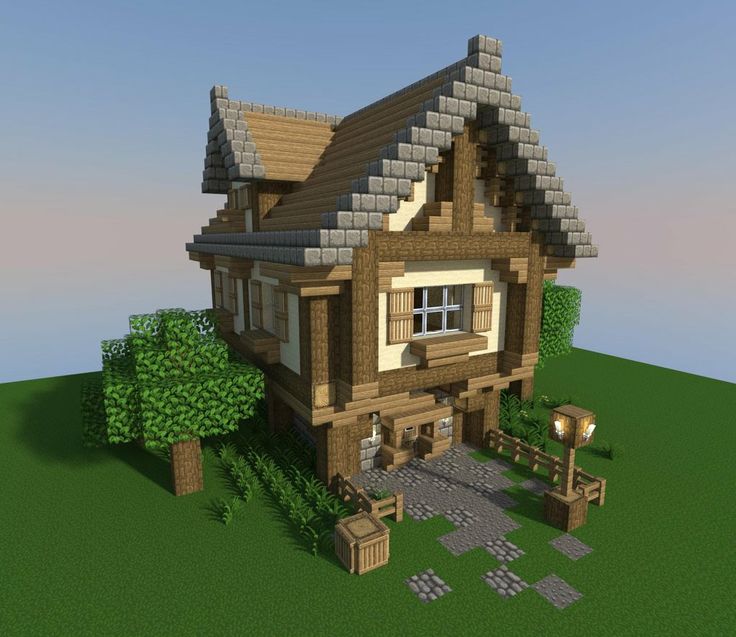 C'è stato un tempo nel quale non c'erano abbastanza risorse per evocare un mondo intero dietro lo schermo. Poche linee, suoni ripetitivi. Luce e buio. Per primo giunse The Lords of Midnight che dispiegava le prime colline a perdita d'occhio nelle sue migliaia di schermate panoramiche. Il tutto in 48 miseri Kb (oggi se ne usano anche di più per una sola icona).
E poi arrivò Elite. E la mente di molti si soffermò a chiedersi per quale strano incantesimo fosse possibile stipare una galassia in un dischetto. Era evidente che manipolando le strutture dati con arguzia si potevano sfondare confini impensabili.
Oggi che anche la rete fa parte dell'equazione è possibile imbarcarsi per viaggi di settimane (o mesi o anni) alla scoperta dei segreti di ciascuno dei mondi creati con le ultime tecnologie.
Eccone venticinque !