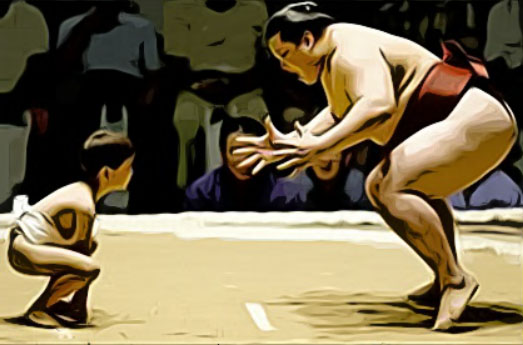 In questo articolo: The 7 Differences Between Professionals and Amateurs, di Jeff Goins ci sono alcune interessanti osservazioni, una salta all'occhio, pensare che: "il successo [...] sia trovare l'idea giusta o la grande occasione. In verità il successo in qualsiasi campo ha più a che vedere con l'esercitarsi con impegno sulla propria tecnica".
In sostanza un'opera non è semplicemente un punto di arrivo (riproducibile in sé), ma è a tutti gli effetti un percorso, ed è impossibile arrivare a fare qualcosa di significativo senza intraprendere una strada e proseguirla con pervicacia. La stessa cosa vale per la felicità.
Corollario: non esistono scorciatoie.
1. La chiarezza arriva dopo aver intrapreso una azione
2. I principianti vogliono arrivare. I pro vogliono migliorare.
3. I principianti si esercitano quanto basta. I pro non smettono mai.
4. I principianti saltano verso un sogno. I pro costruiscono un ponte.
5. I principianti temono il fallimento. I pro non si spaventano.
6. I principianti affinano una abilità. I pro costruiscono un portfolio.
7. I principanti vogliono essere notati. I pro vogliono essere ricordati.