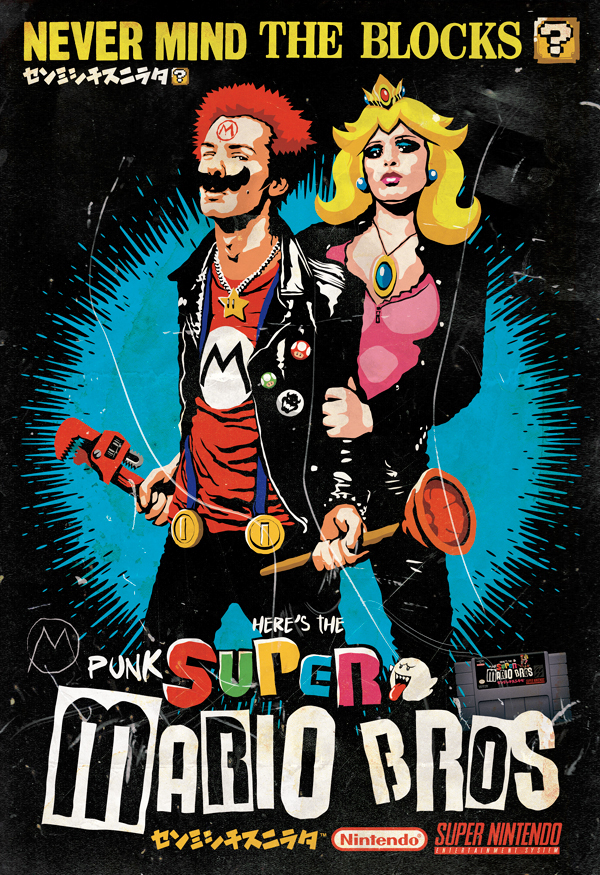 Mariano da Luz (aka Butcher Billy) è un illustratore e graphic designer brasiliano davvero scatenato.
Tutte le icone dell'immaginario finiscono nel suo frullatore e vengono rielaborate secondo lo stili di cartucce, poster, quadri e locandine, con risultati davvero efficaci.
Nella sua serie Legion of Doom (supercattivi), raffigura Osama Bin Laden e Charles Manson come Green Goblin e il dottor Octopus. E ci infila anche Mark Zuckerberg !
interview: Butcher Billy Talks The Mandalorian, Art, and More!
★ Butcher Billy on imposter syndrome, '80s fandom, and his hit posters for Stranger Things
instagram
vimeo
pinterest
tumblr
twitter
facebook
behance