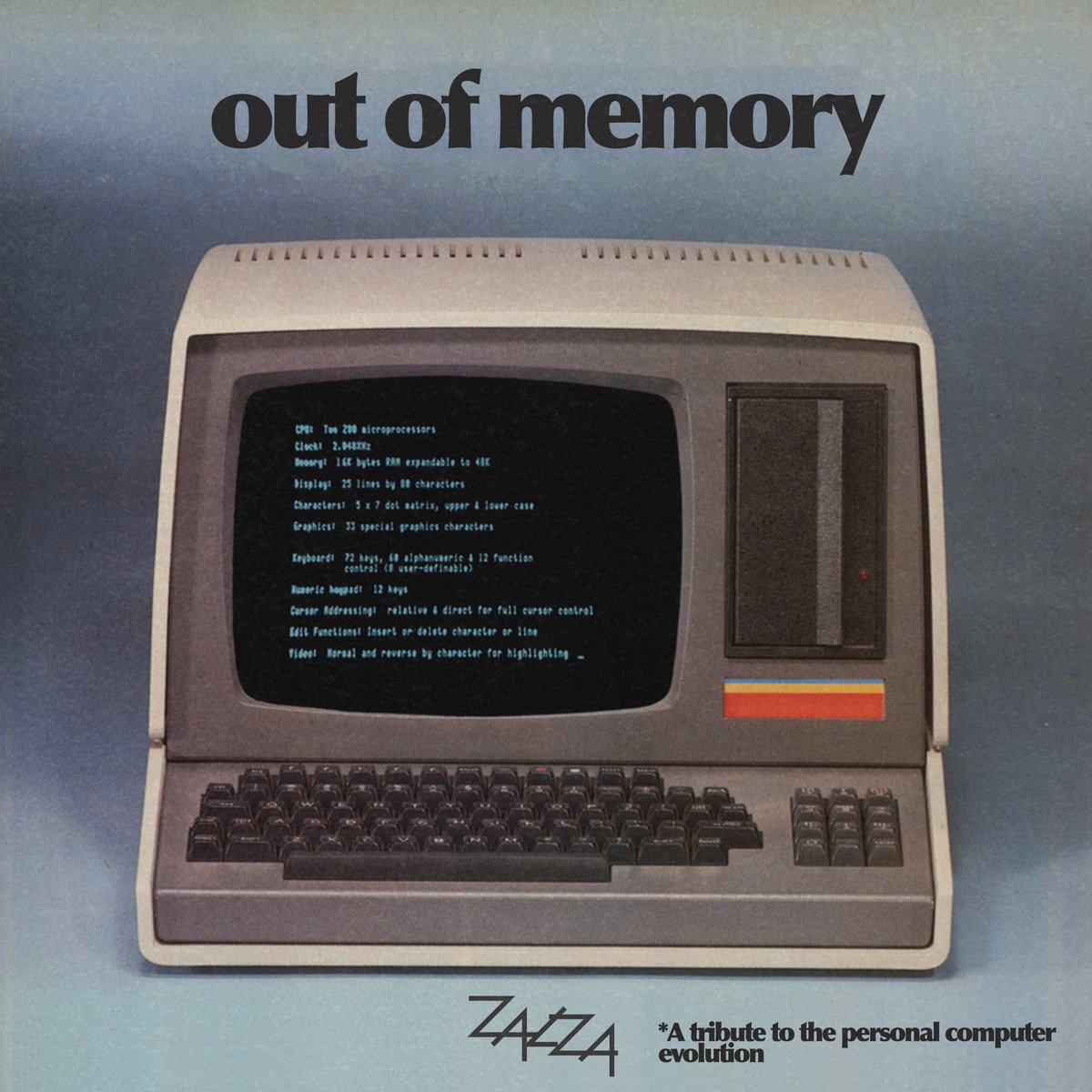 Eric Alexander Bulér Forrest, meglio conosciuto come Zalza, nato il 18 marzo 1982 a Falun, Svezia, è un artista Chiptune indipendente, compositore e produttore musicale. Zalza è noto per aver partecipato alla scena informatica in Europa, componendo musica per Cracktros e dischi Chiptune di rinomati gruppi della scena demo come Razor 1911, Fairlight, Rebels e Titan.
Ha iniziato a comporre musica nel 97' quando è stato introdotto per la prima volta alla tracker music su Amiga e PC ed ha pubblicato la sua prima Chiptune ufficiale chiamata 'Back to the Chipland' nel 98'. Lo stile musicale di Zalza è fortemente ispirato dalle colonne sonore delle console a 8 bit degli anni '80, provenienti da Nintendo e C64. Ha pubblicato sia album completi che remix e medley e ha avuto tracce incluse nei MEME di Youtube.

Il suo viaggio musicale è passato da eccentriche tracce 8-bit a composizioni elettroniche di grande impatto. Zalza ha fatto un passo nel regno della musica Synthwave - incorporando Chiptune con Synthwave nel suo album 'Out Of Memory' con altre uscite a venire.
bandcamp
youtube
soundcloud
spotify