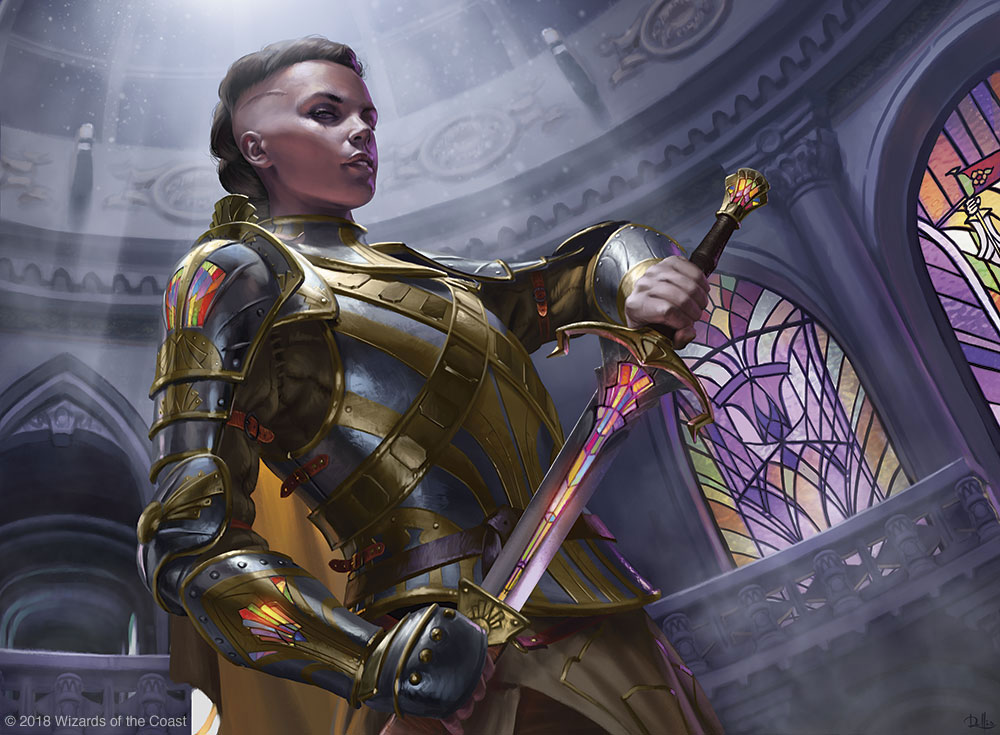 Chris Rallis ha mosso i primi passi come artista per uno studio di animazione ad Atene nel 1994, in Grecia. La sua carriera professionale come illustratore freelance è iniziata nel 1999. Per diversi anni ha lavorato per varie agenzie pubblicitarie, poi ha deciso di dedicarsi a trasferire su carta la propria immaginazione.
Da agosto 2012 vive nel Regno Unito e lavora come illustratore fantasy. Ha collaborato con Applibot, Fantasy Flight Games, Penguin Books, ecc. Al momento è sotto contratt con Wizards of the Coast.
Essendo un artista autodidatta tratta ogni progetto come una sfida, sviluppando la sua arte per scoprire il suo pieno potenziale! Usa un workflow completamente digitale e trae ispirazione dal regno della mitologia, delle fiabe e della natura.
deviantart
facebook
twitter
artstation
FAQ