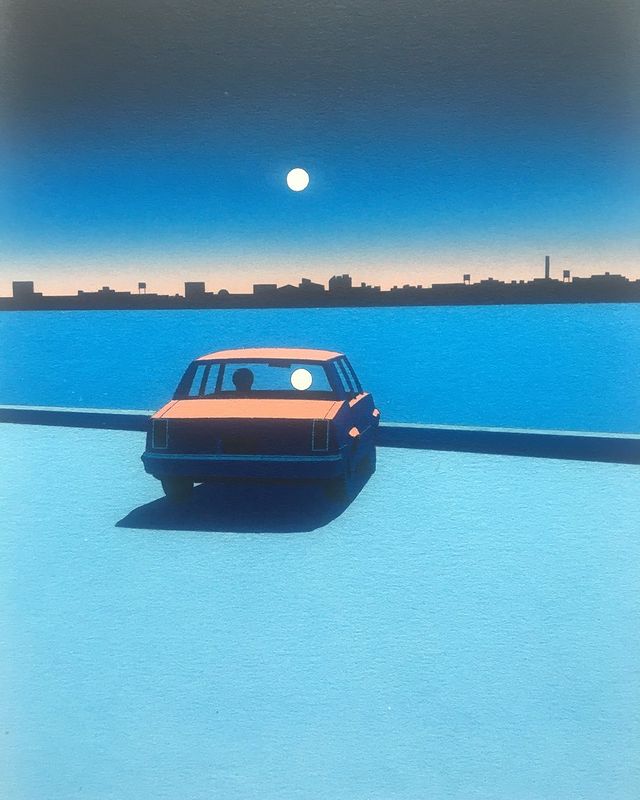 Guy Billout è un autore francese che ama il surreale e fa anche l'illustratore di libri per bambini, per le riviste e per le aziende.
E' nato a Decize nel 1941. Dopo aver terminato la sua formazione artistica nella città di Beaune, ha iniziato a lavorare nel settore della pubblicità prima di trasferirsi definitivamente a New York nel 1969. Ha rapidamente ottenuto il riconoscimento con alcune illustrazioni che sono state pubblicate nel New York Magazine. Il creativo francese è diventato noto per il suo stile estetico, che combina abilmente con elementi surreali e a volte ironici.
I suoi disegni sembrano giocare con la nostra percezione. l'artista riesce a trovare un punto di vista interessante e sorprendente di qualcosa di ordinario nella vita quotidiana. Il suo lavoro editoriale provocatorio è stato pubblicato in numerose riviste come The New Yorker, The Wall Street Journal, The Atlantic, The Washington Post, Business Week, Fortune, Time, solo per citarne alcune.
Official Gallery
Graphis master portfolio