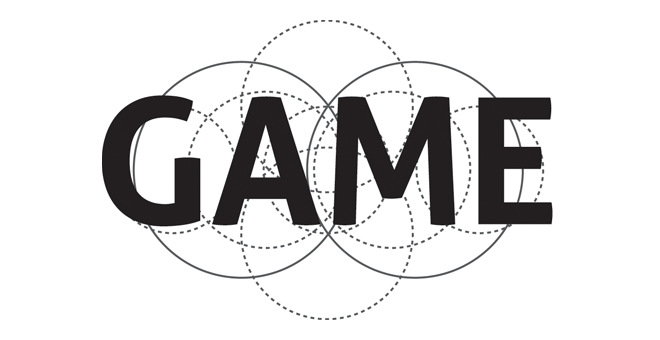 The italian journal of game studies è una pubblicazione online di approfondimento videoludico. Tra gli articoli di questo numero brilla la "gamification":
"Homo ludicus. The ubiquity of play and its roles in present society"
"Computer games as a tool for language education"
"+10! Gamification and DeGamification"
"Se i Sims vanno su Facebook…"
"Phone Story. Un mobile game discute la mobile phone industry"
La prima copia è già online.