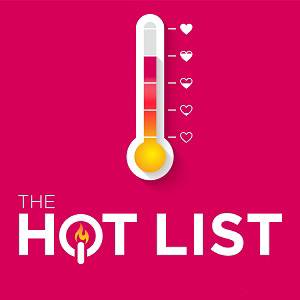 Come già sottolineato più volte, nessun media sparisce; al più si trasforma. E questo è il destino della radio, da cui è nato il podcast. Si potrebbe chiamare "radio on demand", o "audio streaming", ma va bene anche così, con quel retrogusto di mela che piace a tanti.
Certo, la radio è viva e lotta insieme a noi, ma spesso è quasi insopportabile il vocìo appiattito, annacquato, spersonalizzante e massificato degli speaker, soprattutto quello delle stazioni più ascoltate.
In quest'era di binge watching che fa divorare mesi di programmazione di telefilm in un weekend, la fame dei curiosi amanti della parola si volge verso le serie di podcast più interessanti, e diventa una catena nella quale uno tira l'altro.
Si potrebbe partire da "in our time", della BBC, nel quale Melvin Bragg discute con i suoi ospiti della storia delle idee. Oppure svoltare dolcemente verso the poetry foundation per un momento intimo di poesia. Il mystery show racconta storie accattivanti, oppure si può visitare un museo come the national gallery of art, imparare cose su amore e sesso o sperimentare.
Il tutto alla ricerca del mitico "driveway moment", quando anche se si è arrivati a destinazione si rimane in macchina per continuare l'ascolto.
When I'm listening to a podcast, I'm thinking as someone else. I'm transported not into another world but into another person's brain. Then, the world feels richer. A smart person, who knows part of the world better than I, is willing to share their perspective with me