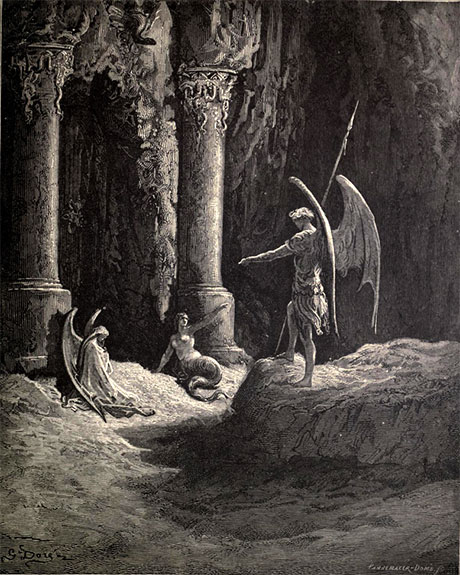 Open Library: una pagina web per ogni libro mai pubblicato. Un obiettivo difficile ma oggi non impossibile da raggiungere. La più grande biblioteca mai esistita dista solo pochi click e contiene già capolavori come: practice & science of drawing.
Tutto in questo progetto è "open", i dati, la documentazione, il software. Molti libri illustrati permettono anche la ricerca testuale al loro interno. E il reader che permette di visionare le pagine in continua evoluzione.
Gustave Dore: Before the gates there sat / On either side a formidable shape.