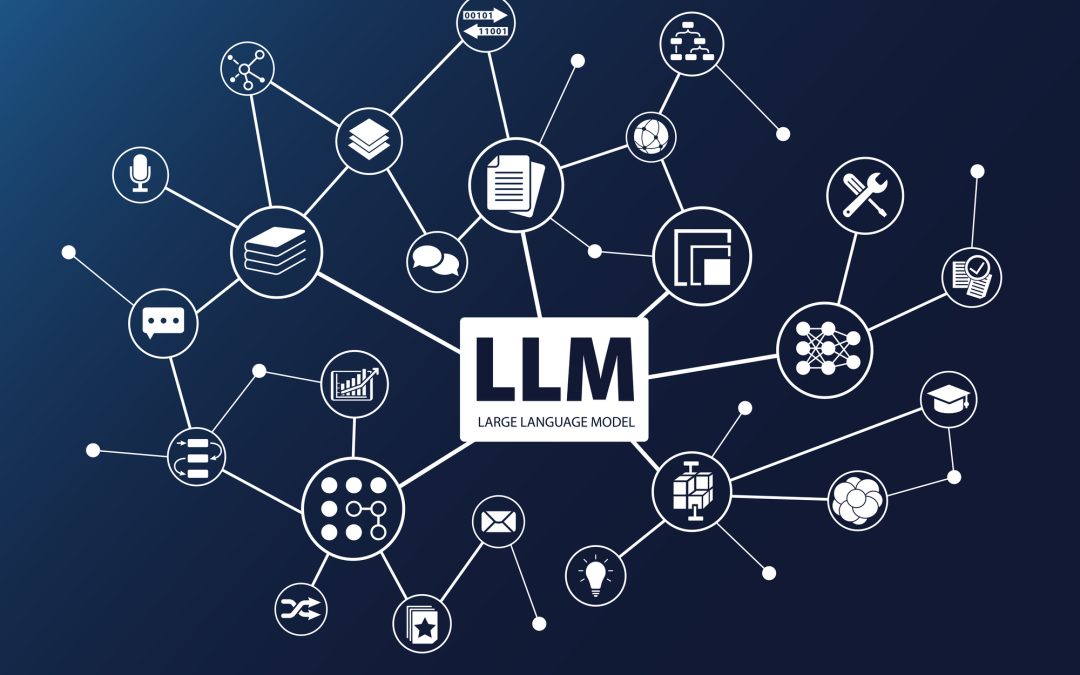 Catching up on the weird world of LLMs è un articolo di Simon Willison che spiega i seguenti punti sui LLM.
Simon ha co-creato il framework web Django e ha sviluppato Datassette, uno strumento per l'esplorazione e la pubblicazione di dati che aiuta le persone a prendere dati di qualsiasi forma, ad analizzarli ed esplorarli e a pubblicarli come sito web interattivo compreso di API. Ha chiamato il progetto come il lettore di cassette del Commodore 64.
Nell'articolo spiega: cosa sono i LLM, come funzionano, fa una breve cronologia, elenca quali sono quelli veramente validi e dà alcuni suggerimenti per il loro utilizzo.
Esplora come usarli per il codice e cosa possiamo costruire con loro, come si fanno interagire con altri strumenti, l'embedding e la ricerca vettoriale, i plugin ChatGPT, un interprete con ChatGPT, come si addestrano, il training set LLaMA, l'apprendimento per rinforzo dal feedback umano, i modelli con licenza aperta ed altro.