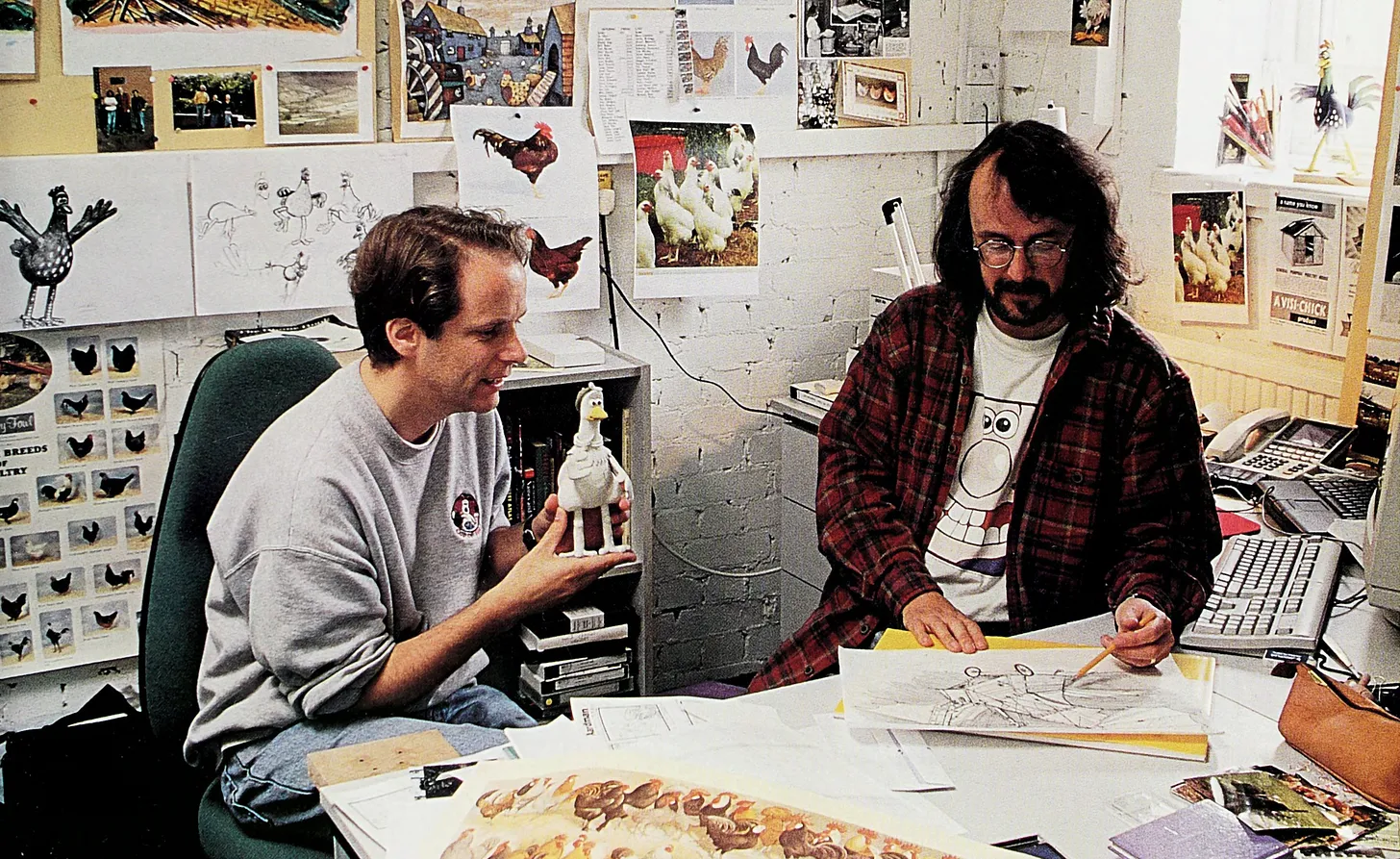 Animation Obsessive, mai come in questo caso "in nomen omen", si occupa dei segreti di Nick Park, creatore di Shaun the Sheep, Wallace and Gromit e Chicken Run.
Soprattutto è molto interessante come l'animatore inglese, vincitore di vari Oscar, non sono sia riuscito a mantenere uno stile coerente mentre il volume della produzione passava da una persona a oltre 120, ma anche la tipica eccentricità della Aardman.
Le Produzioni: Film, TV, Giochi e Spot Pubblicitari.