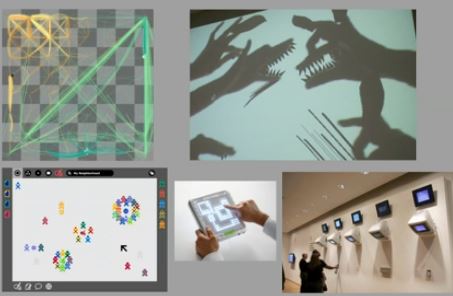 Paola Antonelli è sovrintendente al MoMA per "Architecture and Design" ed è anche una delle 100 persone più influenti nel mondo dell'arte (secondo Art Review).
Nell'imperdibile TED talk: Why I brought Pac-Man to MoMA spiega perchè ha introdotto 14 videogame nell'esposizione del museo. Un evento che ha fatto sollevare più di un sopracciglio.
Il motivo è un concetto complesso che sta già rivoluzionando le nostre vite: l'interaction design.
designboom
bigthink
ted.com
twitter