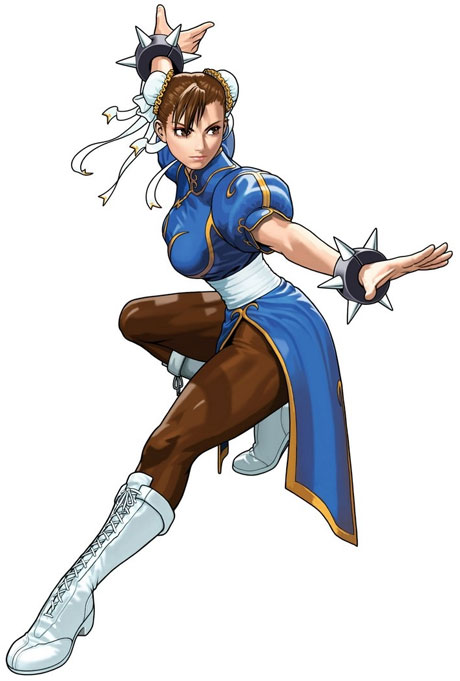 Toshiaki "Shinkiro" Mori è uno degli illustratori e concept artist di punta di Capcom.
Dopo aver prestato il suo talento in SNK per le serie The King of Fighters e Metal Slug è approdato a Osaka per collaborare sui vari "Capcom VS", Resident Evil, Ultimate Ghosts 'n Goblins ecc.
Dotato di un tratto pulitissimo, luci ed ombre perfettamente definite e di una particolare energia, Shinkiro è uno degli artisti che hanno contribuito a consolidare l'aura epica e iconica di svariate IP famose in tutto il mondo.
capcom.wikia
pinterest
capcom.fandom.com
wikipedia
comic art community
deviantart
tumblr