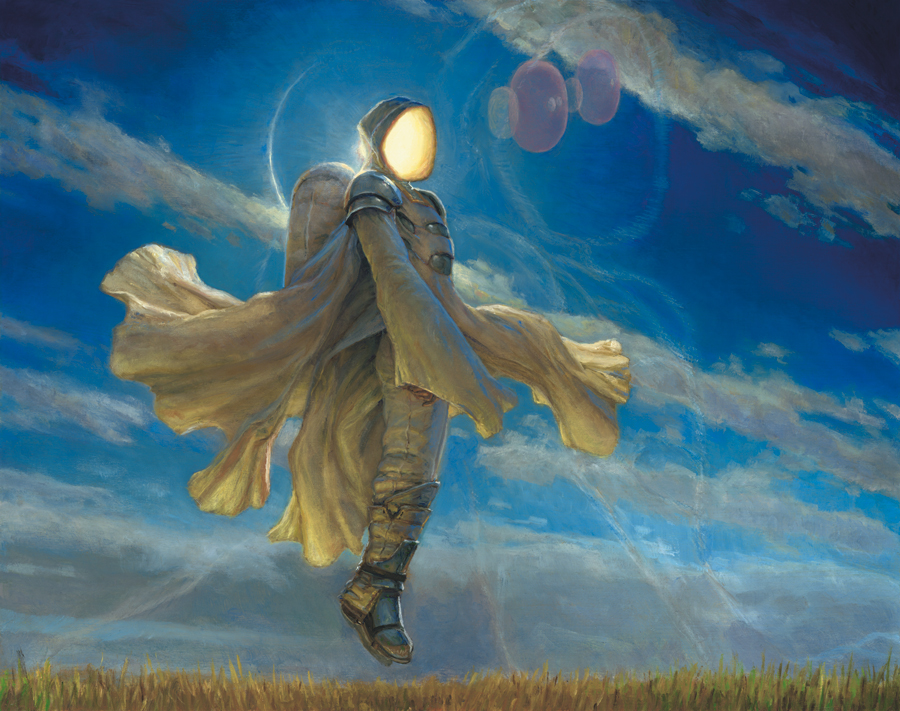 Steven Belledin è cresciuto in Pennsylvania e ha iniziato la sua carriera completando i compiti artistici del liceo per le sue sorelle maggiori. Dopo il liceo è fuggito dalla vita della piccola città per nascondersi a New York e diventare un pittore. Quattro anni dopo, è uscito dai cancelli del Pratt Institute e si è subito tuffato a testa bassa nel muro di mattoni dell'illustrazione.
Tra i suoi clienti figurano Harper Collins, Estee Lauder Companies, Wizards of the Coast, Upperdeck, Fantasy Flight Games, Hidden City Games e altri.
I suoi lavori sono stati esposti in Fantasy+ 3, Spectrum, la Society of Illustrators 49th Annual Exhibition, la Society of Illustrators 49th Annual Traveling Exhibition e in altre pubblicazioni e mostre.