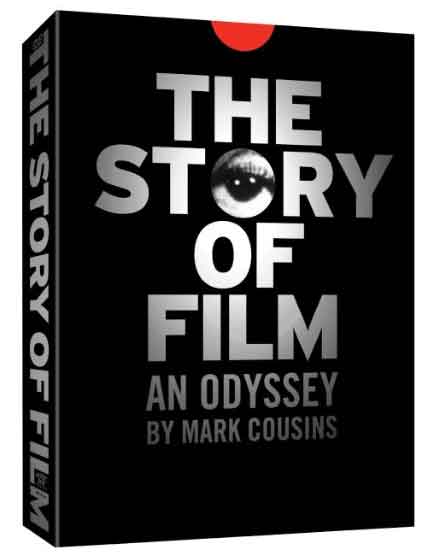 The Story of Film - An Odyssey è un interessante documentario sulla storia del cinema.
Ogni episodio di 1 ora esamina un decennio circa dall'invenzione della cinepresa in avanti, passando per la definizione della grammatica cinematografica nei primi anni e fino ad arrivare all'epoca d'oro dei grandi maestri.
Per chi ama il cinema questa serie di documentari è una fucina inesauribile di aneddoti, collegamenti, segnalazioni, citazioni che spazia non solo su Hollywood ma sull'intera produzione mondiale.