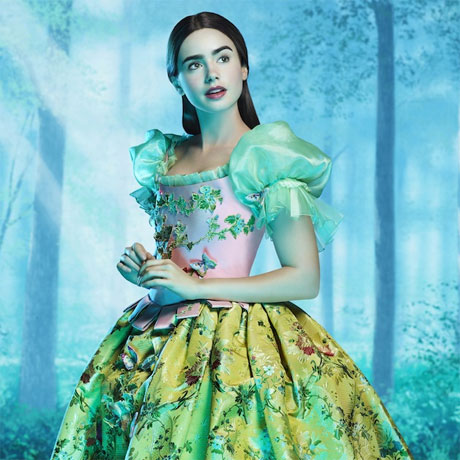 Tarsem Singh è un vero visionario. Dopo aver esordito sul grande schermo nel 2000 con The Cell ha fatto passare 6 anni per tornare con l'incantevole The Fall.
Poi ancora 6 anni e adesso nei cinema c'è Immortals, che se non fosse per il regista sembrerebbe semplicemente una copia di "300".
Ma non dovremo aspettare il 2017, l'anno prossimo è già in post produzione l'avventura mai narrata di Biancaneve: Mirror Mirror. E la regina cattiva è Julia Roberts.
Mirror, Mirror
Immortals
The Fall
The Cell