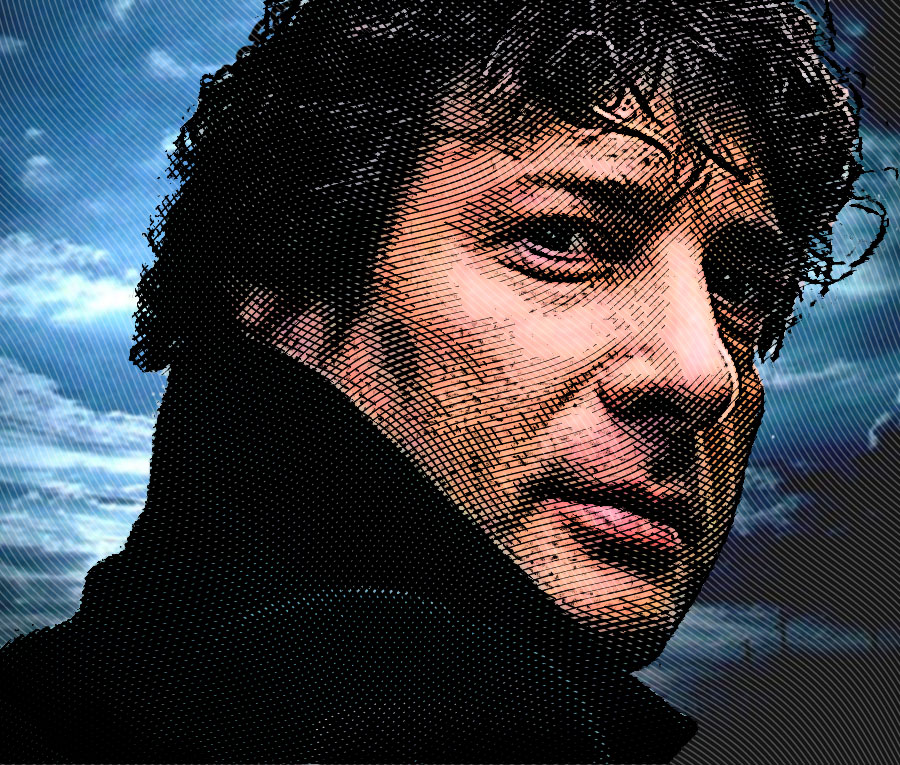 Nel suo speech scolastico (visibile nel proseguimento del post) Neil Gaiman cita, a modo suo, Hugh MacLeod:
La cosa più importante che una persona creativa può imparare nella sua professione è dove tracciare la linea di demarcazione tra ciò che desidera fare davvero e tutto il resto.
ma questa è solo una delle "cose preziose", dei trucchi, dei segreti, delle strategie e dei punti di vista che verrà elencando fino al termine del suo intervento alla University of the Arts di Philadelphia.
image: Absolute Masters of Imagination gallery su Pinterest
UPDATE: Zen Pencils dà il suo apporto.