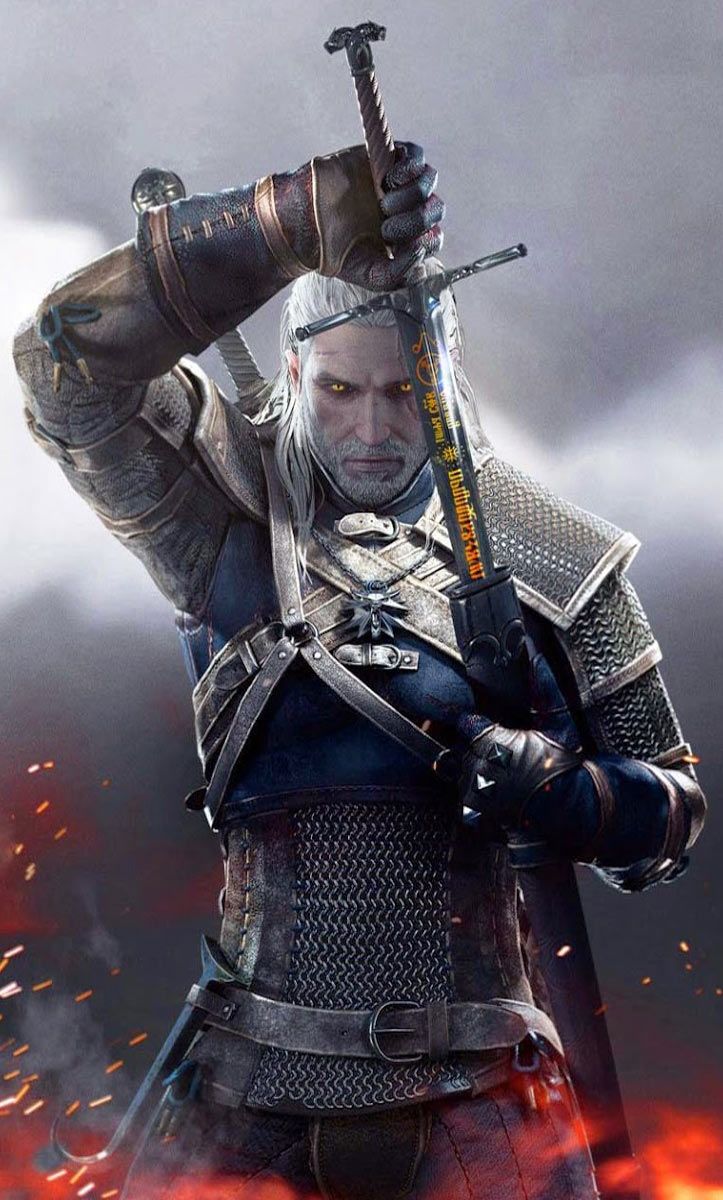 Witcher 3 è stato definito come un'avventura open-world con grande integrità e personalità. Il miglior RPG dall'uscita di Skyrim.
Dotato di un impianto solido, personaggi memorabili ed una storia notevole tratta dai racconti di Andrzej Sapkowski, il gioco di CD Project Red continua nel raccontare le avventure di Geralt of Rivia, cacciatore di mostri, alchimista, mago, furfante, spadaccino e donnaiolo.
Un riuscito mix delle avventure di Conan, un po' di Game of Thrones e qualcosa delle fiabe oscure dei fratelli Grimm, che arriva ad oltre 200 ore di side quest ricche di fascino e fatte di mappe acquistate al mercato, angusti dungeon dimenticati o torri infestate da arpie.
eurogamer.net
pinterest
A Sound Effect: Witcher 3