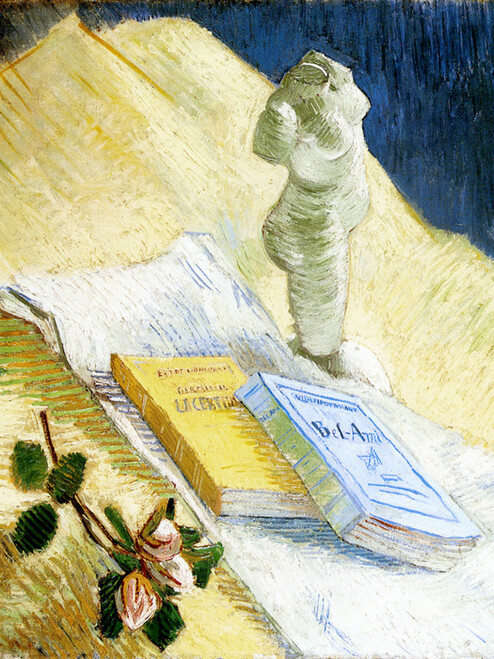 How to Be an Incipit è un articolo di Paul Vacca su come iniziano le storie. La prima frase diventa un segno di riconoscimento, un ammiccamento consapevole, un segno cabalistico tra addetti ai lavori. Non appena si dice "Per molto tempo sono andato a letto presto", "Buck Mulligan, maestoso e paffuto, è venuto dal vano scale portando una ciotola di schiuma su cui giacevano incrociati uno specchio e un rasoio" o "È una verità universalmente riconosciuta che un uomo single in possesso di una buona fortuna deve essere in mancanza di una moglie", si stabilisce una connivenza con il lettore.
Con il suo nome latino di "incipit", viene anche sviscerato in circoli eruditi, raccolto come le farfalle in soggezione per le loro diverse forme, colori o luccichii.
Ci sono quelli maestosi: "Era a Megara, sobborgo di Cartagine, nei giardini di Amilcare".
Quelli che agitano: "Spero che questo libro non venga mai letto".
Quelli che sfidano: "La vita non è un romanzo".
The Delicious Misunderstandings of Books
The Plot Against Metaphor
Can Fiction Help Us to Build a Better Future?
How Marcel Proust Can Save Our Digital Life
The Short Story: A Very Short Introduction - 2 Openings