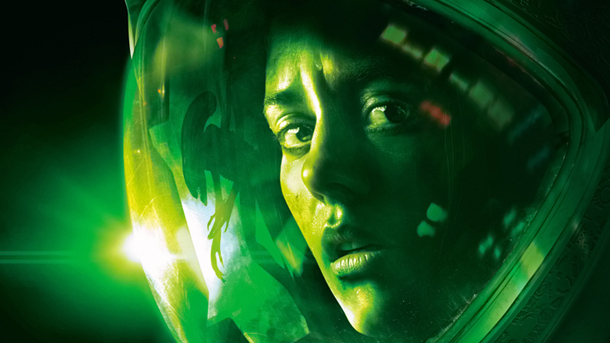 Forse con il nuovo "Alien: sottotitolo-a-caso" ci siamo. L'atmosfera di terrore puro del film di Ridley Scott, fatta di rumori sinistri, sfarfallii video e tagli di luce è catturata in pieno dai trailer del nuovo gioco di Creative Assembly.
E l'amore per il dettaglio e riservato anche ai personaggi che faranno parte della vicenda. 15 anni dopo il disastro della Nostromo, i registri di navigazione arrivano nelle mani della figlia di Ellen Ripley, che vuole scoprire la verità sulla sorte di sua madre.
L'approccio del team inglese non potrebbe essere più trasparente: il materiale originale (ormai leggendario) viene preso e usato direttamente come art direction per lo sviluppo. Il livello di qualità è così alto che non solo si è guadagnato 40 premi all'E3 di quest'anno, ma sembra quasi un altro sequel del primo film, qualcosa di alternativo all'altro caposaldo: Aliens di James Cameron.
sito ufficiale
trailers and developer diaries
facebook
twitter
art design collection, concept art
dead end thrills gallery
OpenCAGE mod tool
Alien Isolation Improvise CGI Trailer PS4 Xbox One

gameplay video

"lo-fi sci-fi"

Developer Diary -- "The sound of Alien"

Developer Diary -- "Creating The Alien"

Developer Diary -- "origins"

Original Cast DLC

How Alien Isolation Survived its Difficult Development | Noclip