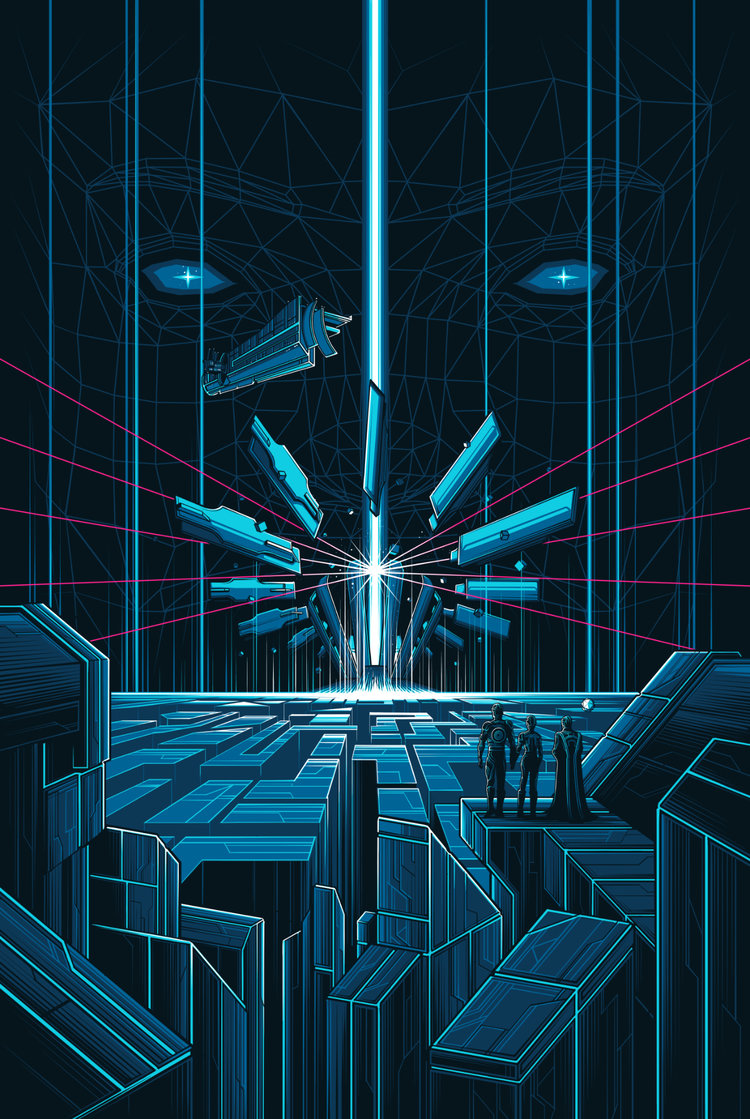 Dan Mumford è un illustratore freelance che lavora nel centro di Londra.
Negli ultimi 10 anni, Dan ha lavorato nell'ambito della cultura pop e della scena musicale creando di tutto, dalle copertine degli album, al branding e alla serigrafia fino alle nuove interpretazioni di poster e album di film classici.
I suoi clienti includono Disney, Sony, Iron Maiden, Wizards of the Coast, Icon Motoports, CBS e molte altre band ed etichette discografiche di tutto il mondo.
dark city gallery
central illustration agency
behance
twitter
facebook