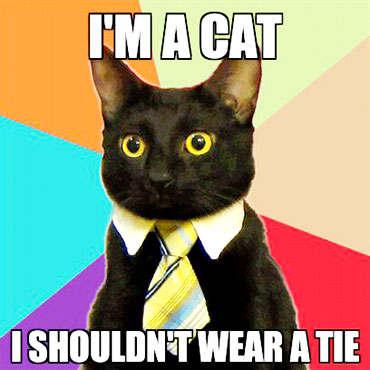 Gli dei del cazzeggio sono molto propizi in questo periodo, ed hanno sfornato un nuovo sito-succhia-tempo dalla potenza inedita.
Innanzitutto imgur è così semplice da potersi definire essenziale. In più il meccanismo di +1 e -1 come feedback dai lettori funziona in modo prodigioso e dimostra scientificamente come se ci fosse il famigerato "dislike" in facebook milioni di imbecilli che credono di avere un seguito conoscerebbero l'oblio istantaneo in favore di cose davvero interessanti.
Non è tutto: il ±1 non serve solo per le immagini, ma anche per i commenti dei lettori, e tra i primi ci sono praticamente sempre battute degne dello Spinoza dei tempi d'oro (ovvero circa 3 settimane fa).
imgur sections
imgur on imgur
Imgur's Alan And Sarah Schaaf To Talk Images, Growth And Memes
Best of 2011
Best of 2012
Best of 2013
Best of 2014
original title: I tried to explain memes to my 72 year old grandmother. This was her first.