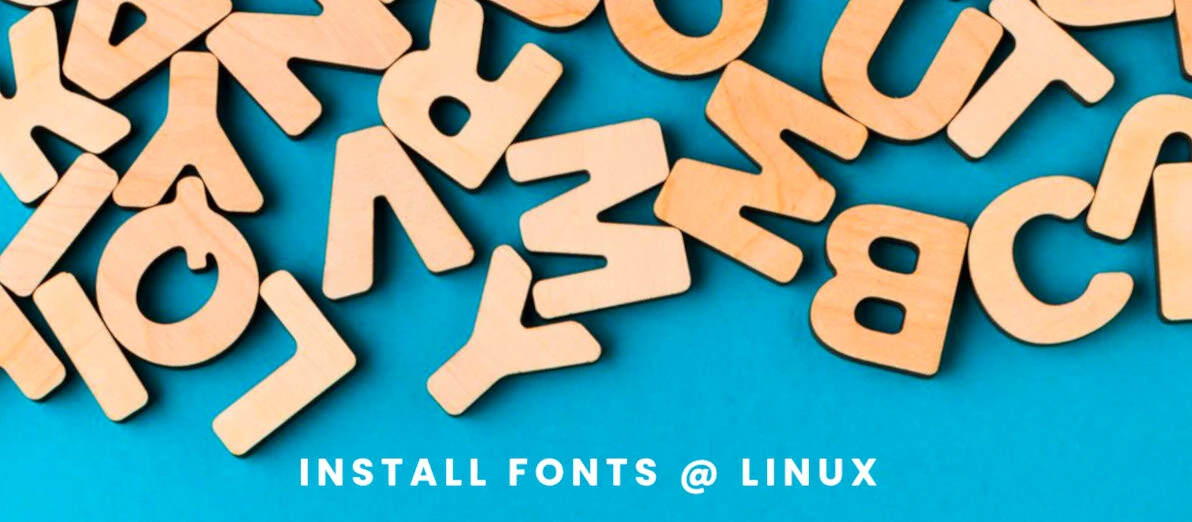 Per qualche motivo, dopo il passaggio a Linux (al momento Kubuntu 23.04), non avevo trovato grosse limitazioni nei font già presenti nel sistema.
Ma la grossa collezione di storici Font che mi porto dietro fin dai tempi di windows XP è lì pronta a tornare utile.
Ecco come: How to Install New Fonts in Ubuntu and Other Linux (mastodon).
Nerd Fonts
Splintered Pixel Fonts - Fontstruct
I Font di Neon Genesis Evangelion
Arcade Font Writer
Fonts Fonts Fonts
videogame fonts database
Font per lettering e fumetti