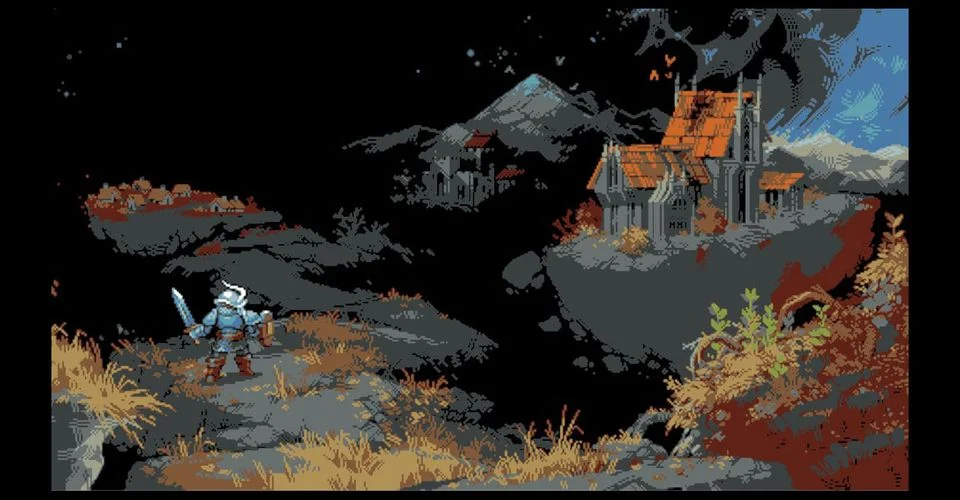 Loop Hero non è altro che una rappresentazione dei core loop dei giochi di tipo roguelike. Le carte influenzano il percorso del proprio protagonista, sul quale non si ha un controllo diretti.
Offre diversi livelli di complessità e che la sua formula funziona davvero. Più si prosegue nell'avventura, più le cose si fanno difficili e appassionanti, tanto che diventa sempre più difficile non farsi prendere, e riuscire ad uscire dal loop creato da Four Quarters. Gli sviluppatori hanno combinato i cicli di gioco di RPG, i simulatori, i titoli di strategia e i roguelite in un'unica esperienza. Ogni round richiede ai giocatori di scegliere le combinazioni di carte che hanno trovato per cambiare gli ostacoli, i nemici e il bottino che il personaggio principale incontra durante ogni corsa. Ogni ciclo può svolgersi in modo completamente diverso dal precedente. Gli utenti possono decidere di rimanere in una zona per battere potenzialmente il gioco o spostarsi in un ambiente completamente nuovo con maggiori pericoli ma più ricompense.
Rock Paper Shotgun
Why Loop Hero Is Being Compared To Cocaine
multiplayer.it
Loop Hero is the year's first slam dunk
Loop Hero Review | Is it Good?